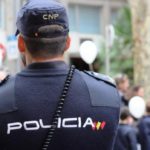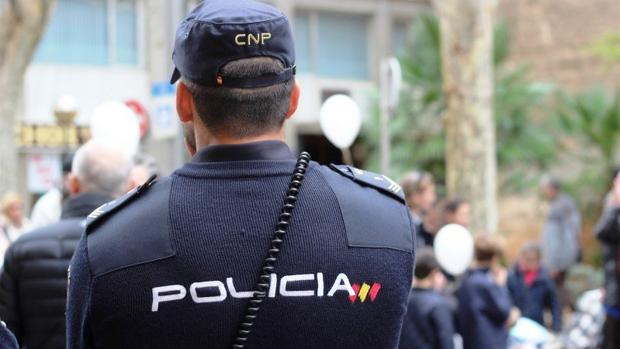 MALAGA PROSECUTORS are seeking a 57-year sentence for the woman accused of killing her father before trying to murder her mother and three young nephews.
In the early hours of a July morning, 2019, the accused was staying in her parents' Malaga home alongside her three young nephews. While her father was "drowsy, watching television" the woman allegedly "hit him several times on the head, even trampling on it once the victim was on the floor" according to prosecutors.
Respiratory paralysis and spinal cord injuries inflicted by the attack "caused his death in a few minutes. The woman then stabbed her sleeping mother in the back with a kitchen knife "and hit her with a rolling pin on the head", inflicting serious injuries and knocking the victim unconscious.
The accused then brought a home's gas canister from the kitchen to the living room where her young nephews were sleeping. With the "same intention of ending the lives of those present", she severed the hose that led to the canister's regulator, causing a major gas leak.
After she left the home, one of the children woke due to the strong smell of gas and managed to escape with his brothers and wounded grandmother before they had died from poisoning. The suspect was arrested by police shortly after the attempted murders.
Prosecutors are seeking a total sentence of 57-years for the combined crimes of murder, four counts of attempted murder, as well as assault, and other charges. They conceded that the accused "suffers from a depressive disorder that has caused cognitive distortions", and added that the family case may have had aggravating circumstances as well as mental illness as mitigating factors. The woman's trial is currently being arranged.
---
Thank you for taking the time to read this news article "Woman Accused of Murdering Father, Trying to Kill Mother and Nephews". For more UK daily news, Spanish daily news and Global news stories, visit the Euro Weekly News home page.